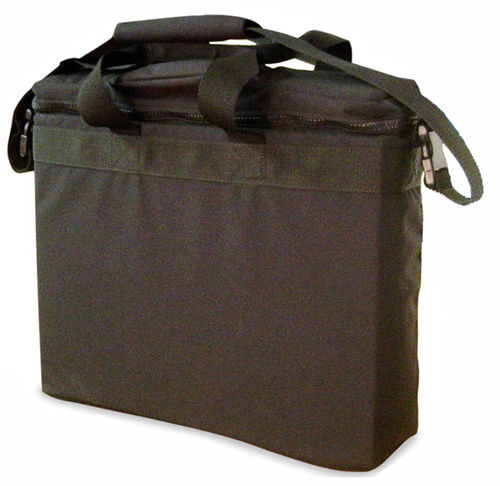 iLugger 23 w/ Wheels
A stylish, custom Apple 23" travel case. Want the convenience of carrying your Apple Cinema Display safely and securely during travel? Don't look any further; this travel carrying case is a suitable companion for your Apple product(s). This bag was specifically designed for the 23" Apple Cinema Display monitor for travel.
Light weight, durable for travel
Water resistant, High Quality Nylon Fabric
A protective case with padded foam interior
Non-Slip shoulder pad
Easy to carry top handle
Features
Material: Rugged, High Quality Nylon Fabric
Dimensions: 21.5" x 4.5" x 17"
Weight: 9.6 lbs
Now has Wheels!
Related Products